Meet the MWh Intern
Meet Michael, a soon to be first year student at the University of Michigan and a recent graduate of Regis High School in NY, NY. Michael helped launch The MWh internship program concentrating his talents on Product Development, and Research, while contributing to the introduction of The Megawatt Hour University. The Megawatt Hour University will be offered in Q4, 2017 and will contain valuable real world training tools, as well as useful market information.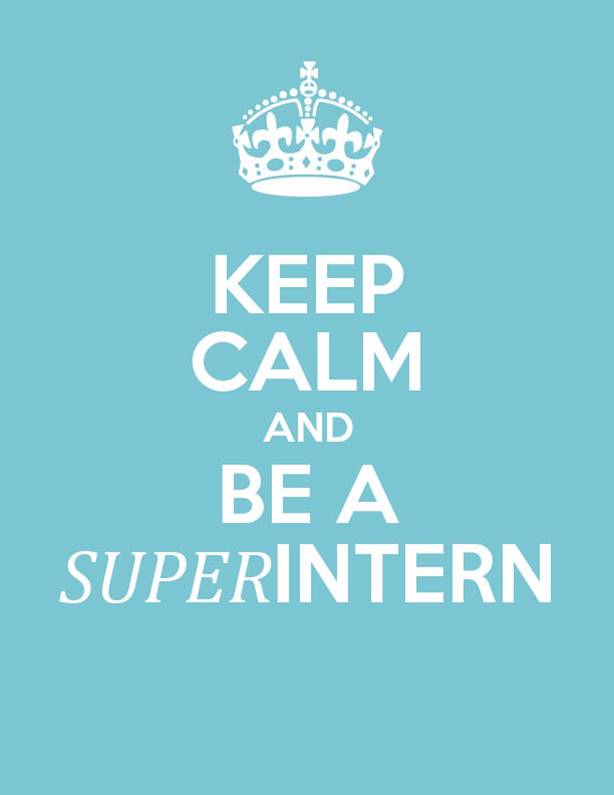 We were excited to have Michael join The Megawatt Hour because he clearly exhibited a passion for energy and sustainability and an impressive scope of work experience for a young person.
What do interns do?
The Megawatt Hour, Inc. provides an 8-week internship opportunity throughout the year for exceptional students and recent graduates interested in exploring a career in the energy industry, particularly in sustainability, the future of the energy industry, and in energy technology. We are committed to providing interns with a meaningful learning experience in which students are able to learn, grow and contribute to the growth of The Megawatt Hour alongside other professionals who are passionate about our mission.
Learn: Take on challenging and meaningful work assignments, while developing business and technical skills and gaining valuable hands-on experience.
Grow: Participate in weekly sessions geared towards new product and business development, business strategy, planning and more.
Contribute: While learning and connecting with other energy professionals, make meaningful contributions to the industry and to The Megawatt Hour.
Contact us if you know of a great candidate for an internship! We are always looking for great people.