Get clear, concise energy information to guide your energy decisions
Energy management is getting more complicated. It's time to make your job easier.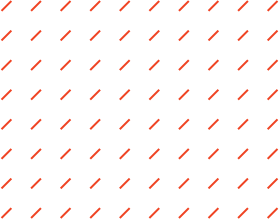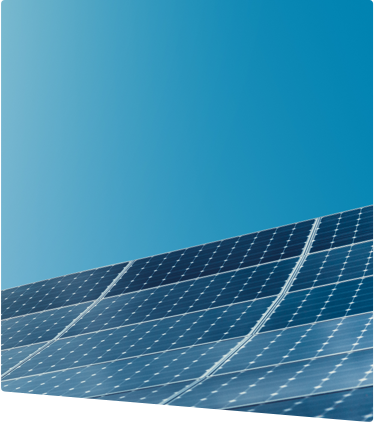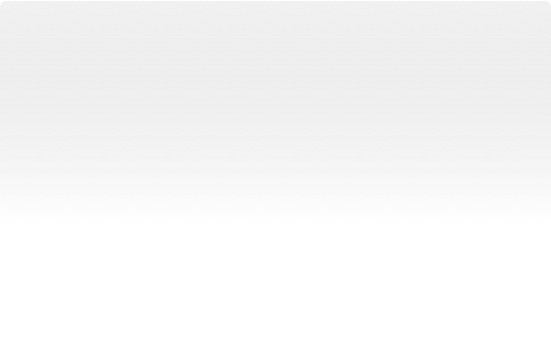 Automated utility data access and analysis that guides your energy decisions and improves your business' operation. Get an easy-to-follow plan, compelling data-driven insights and the guidance you need to minimize your company's energy costs, save time, and make decisions with confidence.
Identify and root out inefficiencies and errors in your energy costs, billing and purchasing.
Forecast and manage your costs and protect your budget.
Make decisions with confidence. Use data and analytics to respond to a changing market, new business operations, government policy and evolving technology.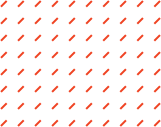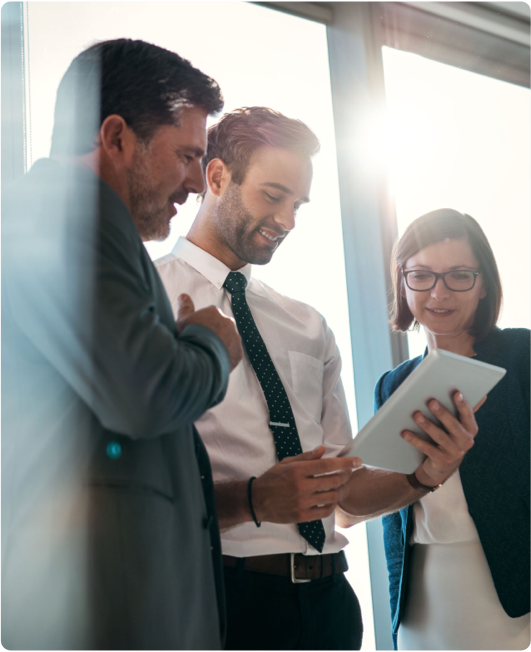 What is driving energy cost and usage? What are you likely to spend next year?
Who knows? You can't even access your own data to guide your strategic planning and budgeting.
Some companies spend decades organizing their utility data so they can make better decisions.
You don't have that luxury. So many spreadsheets, so little time.
Are we tracking to our energy budget? Why, or why not? How are we doing compared to a benchmark?
Stop hiding under your desk when your boss calls you for answers.
Trusted by leading Organizations
With these tools from MWh, you'll be confident you're making the best possible energy decisions for your business.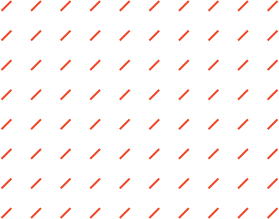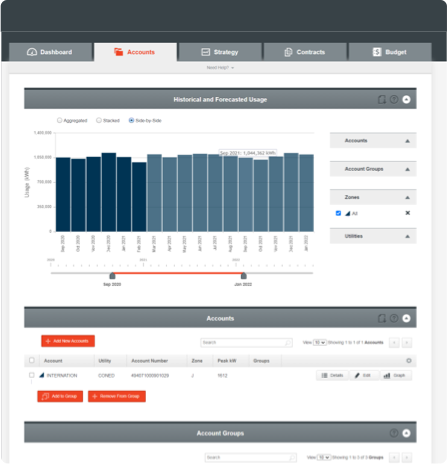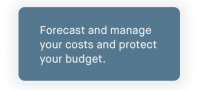 MWh answers the unanswered questions
We have been solving these problems for 30 years. We built energy information systems for energy suppliers. Now we're making those insights available to you in our software. Ready for energy insights that improve results?
MWh Overview Video Learn more about why we created The Megawatt Hour and how you benefit from transforming your raw data into energy analytics.
Energy Peace of Mind in 3 Steps
It's easy to get started. Our energy expertise is here to support you along the way.

Book a free
account review
We assess your needs and find initial opportunities to minimize cost.


Authorize us to access your utility data
With your approval, we access your utility automatically. No data entry or bill copies required.


Receive regular updates on your progress
MWh software automatically updates your information every time there is a change in usage or cost (e.g. every time you get a new energy bill). We guide you through regular updates and provide reports to you and your management. You never have to input numbers from your energy bills into a spreadsheet again — we automate all of that for you.
Energy has been difficult to understand and opaque for too long. Powerful stakeholders in the industry are happy about that. Our promise to you is to provide transparency, paired with the analytics and expertise to support your decisions.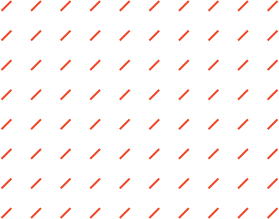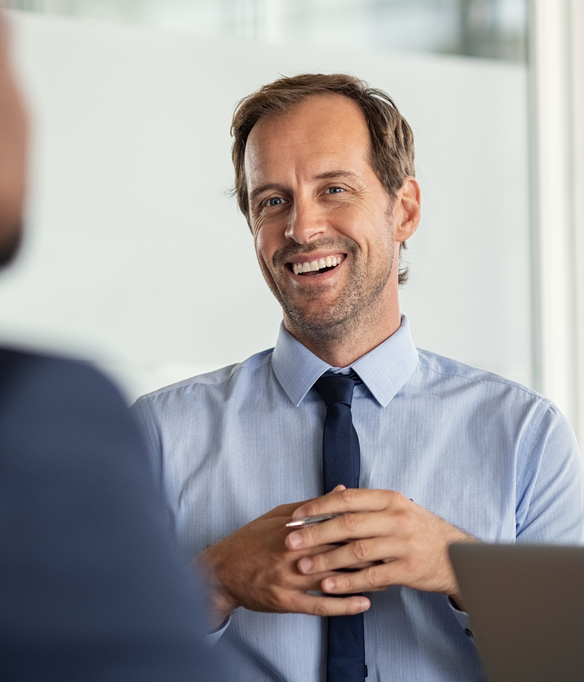 "I am now back in control of my power costs. Not only has The MWh helped us save money, but it has helped me make great decisions about my energy purchases."
"The MWh has brought clarity and structure to energy purchasing for Hayden-on-Hudson. It would be inefficient to operate any energy consuming business without a service such as theirs."
"The transparency and trust I get from The Megawatt Hour reinforces my decision making process. With The MWh, I receive reports that demonstrate the positive impact I've made."
"We are way excited and impressed, your product is much better than anything we've seen. Very cool!…."
"I wish I had this much control over all my costs!!"
don't take our word for it
Megawatt Hour Testimonials
Trust the people we work with every day. 
Don't spend another hour entering utility data into a spreadsheet. Don't spend another day trying to decide whether to make an energy purchase or invest in a new project. Don't spend another week preparing energy budgets for management.
Don't spend another month wondering whether you've made a good decision. Don't spend another year wishing you felt more confident in your energy decisions. Energy management is getting more complicated. It's time to make your job easier.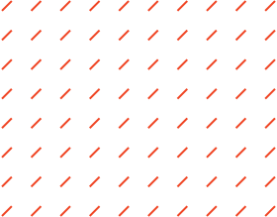 It's easy to get started. Our energy expertise is here to support you along the way.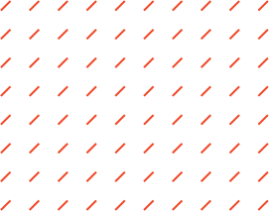 How to clarify your objectives and employ hedging 
effectively
Understand the risks, myths and rewards of hedging energy and fuels.