That's the tag line that my 8 year old gave to our new on-line information service, The MWh University. It's catchy and it is the goal of our series of courses. Short, sweet, and straight forward just the way it should be.
Who?
The MWh University is designed for energy managers and financial decision makers at institutional, commercial and industrial facilities across the United States who want to lower their facility costs, save time and get better energy results. We also provide support for consultants to large commercial and industrial customers who want to deliver better results and retain their clients.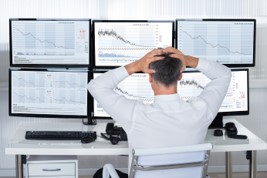 Why?
For decades, managing energy has felt complicated, opaque, and out of control. Information has been difficult to obtain and results almost impossible to measure. All of this needs to change. This is not rocket science. It does not have to be this difficult. MWh courses help our customers to gain mastery over their work so that they can meet the goals of today's energy manager and financial decision maker. The courses provide customers with the insights that formerly were only available to market participants, suppliers and retailers.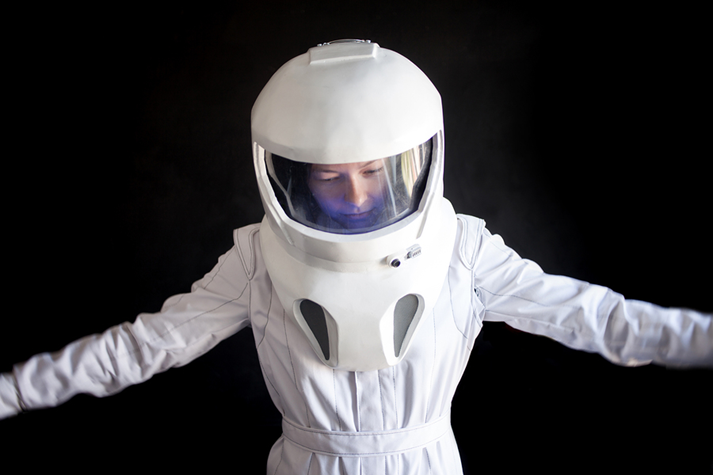 What?
We have a course outline that is extensive and thorough. Based on extensive research, we have narrowed the pilot course to one of three topics. They are:
The insider's guide to energy purchasing. What suppliers wish you didn't know.
Introduction to a repeatable, 3-step process to effectively lowering your energy costs.
Preparing your energy budget for FY 2018.
We will offer all three courses. The order in which we offer them will be up to our clients.
Help us pick the first course in the series. If you have a preference for which course you'd take first, let us know by filling out the form you see below.
---
---
How?
Our initial pilot course will be taught live by me. The course size will be small and limited to the first 15 people to enroll. If you're interested in learning more about MWh University or want to sign up to be included in the pilot course, please visit our MWh University landing page and sign up there.  The initial course will run over 3 days and will last 45 minutes per day (that's the "under an hour" part).
At the conclusion of the course, you will have the tools and steps to deliver consistent results. You will:
-Understand the 4 key tips to lowering business energy costs through smart purchasing.
–Improve your sense of self-confidence and peace of mind by getting key insights into the best approach to purchasing.
–Learn how to continuously deliver low cost for your business or your clients.
–Get insider tips that suppliers and market experts won't tell you.
–Receive a free check list for helping manage the energy procurement process.
We can't wait to deliver knowledge, power and peace of mind in under an hour.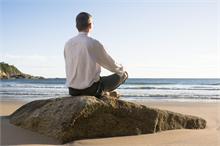 -Deirdre